Team
The PrimaryIO founders and leaders come from a well-known group of storage and flash industries, such as Virident, Veritas, NetApp & sTec Inc. acquired by HGST, a Western Digital company. Our core software development team benefit from a deep background in storage and cluster file systems dating back to their days in Veritas. This provides them with a unique perspective on storage software architectures and application performance, both of which are central to PrimaryIO and our unique Application Performance Acceleration (APA) technology.
Leadership Team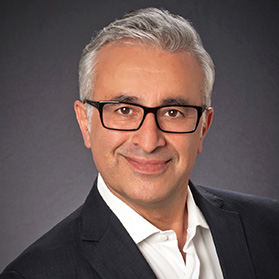 Lorenzo Salhi, CEO and Founder
Lorenzo is a veteran with 20 years of experience in computer memory and storage industry. He has a deep understanding about the critical roles that storage, memory and caching play in delivering business values by enabling high-performance transactional and analytic applications. A proven business leader and entrepreneur, Lorenzo has held senior executive sales roles with companies including sTec, as well as founding SVS, an SSD company.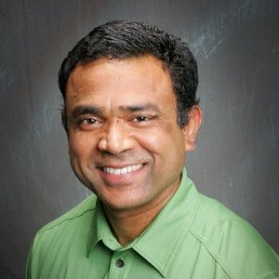 Kumar Ganapathy, President and Chairman Board of Directors
Kumar is a Founder, Technologist, and Entrepreneur. He has a great knowledge of DSP, Semiconductors, Wireless baseband, Flash Storage and Enterprise datacenters. He was the Co-founder and CEO of Virident (Acquired by HGST) DSP. He also founded VxTel & was the CTO of company which was later acquired by Intel.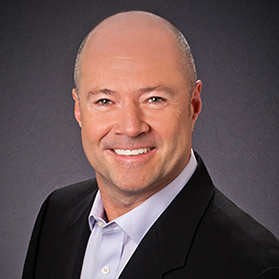 John Groff, COO and Co-Founder
John Groff is our face who leads the sales, business development and overall operations activities. A Silicon Valley veteran with over 20 years of experience in OEM sales, management and operational roles. As Founder of PARAGON Technical, John built an award winning team that redefined semiconductor technical sales by building partnerships with OEMs including Micron, Mellanox, WD, NetApp, Google and Facebook.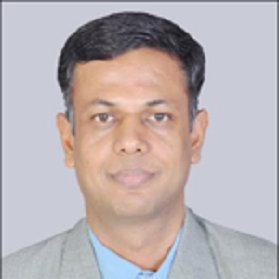 Anurag Agarwal, VP Engineering
Anurag possess 19 years of experience in building products. He loves solving problems and building teams to solve complex problems. His areas of interest are cluster file system, virtualization and fault tolerance. He co-founded KQInfotech with Anand Mitra in 2008. Their claim to fame was ZFS port to Linux. KQInfotech was later acquired by STEC.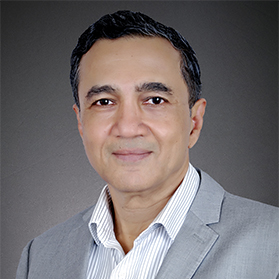 Dilip "DMR" Ranade, Chief Architect
DMR is an engineer who loves solving complex technical challenges and building innovative, enterprise-grade solutions. In his 26 years career, he has built several distributed file systems and is an expert at developing solutions that optimize the enterprise data stack. DMR is a published author on data clustering and has 17 issued patents with several more pending.
Advisory Team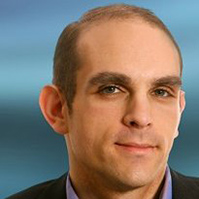 James Candelaria : Chief Technical Advisor
CEO - Candelaria Consulting,
Former CTO/Founder at Whiptail (acquired by Cisco)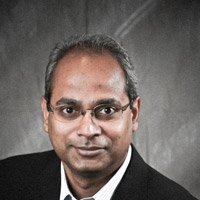 Vijay Karamcheti : Technical Advisor
CTO HGST,
Former CTO / Founder Virident (Acquired by HGST)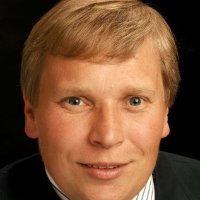 Barry Childe: Technical Advisor
CTO HSBC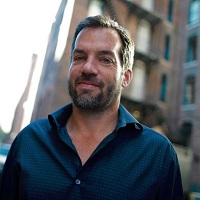 Mike Kail : Customer Voice Advisor
CIO / Founder CYBRIC,
Fomer CIO Yahoo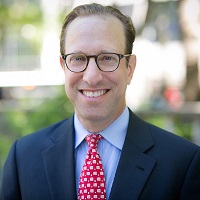 Jeff Birnbaum: Customer Voice Advisor
CEO / Founder 60 East Technology,
Former Managing Director Bank of America and Merril Lynch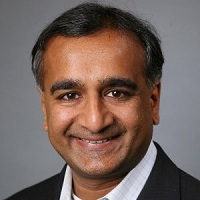 Parag Patel: Strategic Advisor
VP WW Sales VMware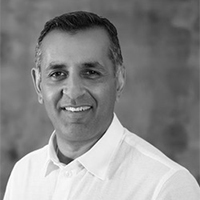 Ronnie Vasishta : Strategic Advisor
CEO eASIC