APA for VMware
PrimaryIO APA 2.5 for VMware provides an integrated IO analyzer along with a server-side SSD Caching solution to address storage performance problems in VMware-powered data centers. Both the components work in tandem to deliver higher VM density and enhanced performance.

Figure 1: APA 2.5 for VMware
Business Drivers
Up to 25x application performance acceleration
Monitors real-time IO traffic to continuously analyze data center storage health
Fault tolerant write back SSD cache
Key Features
ESX 6.5 and ESX 6.0 support
IO Analyzer
Fault Domains
Technology
PrimaryIO APA for VMware is based on the principle of weighted Input/Output (IO): all IOs are not equal. Most data-driven applications request 20% of the data, 80% of the time. These IO requests are known as PrimaryIO. The product detects and caches PrimaryIO on a server-side cache to achieve storage performance acceleration equivalent to All-Flash Arrays. PrimaryIO APA integrates with vCenter using VMware's VIAO API to accelerate datacenter storage performance without replacing existing spindle based systems.
Product Components
PrimaryIO APA 2.5 has two components: IO Analyzer, and SSD Caching.
IO Analyzer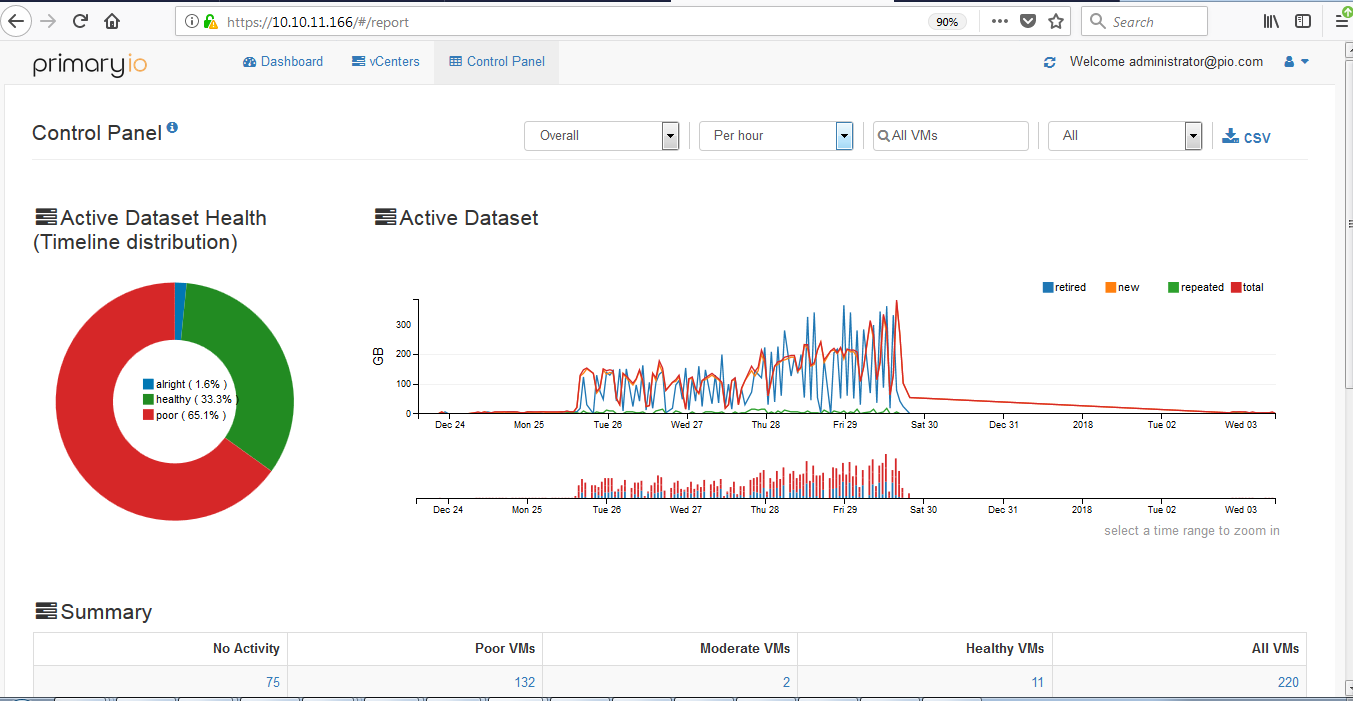 Figure 2: APA 2.5 for VMware - IO Analyzer Dashboard
The IO Analyzer works in a non-intrusive way to continuously monitor all IO traffic across multiple vCenter environments. It collects data to provide a high-level view of the datacenter's storage utilization and IO health. The collected data is analyzed to identify SSD resources required to address IO health issues by adding server-side cache.
The IO Analyzer is installed as a virtual appliance in VMware environments.
SSD Caching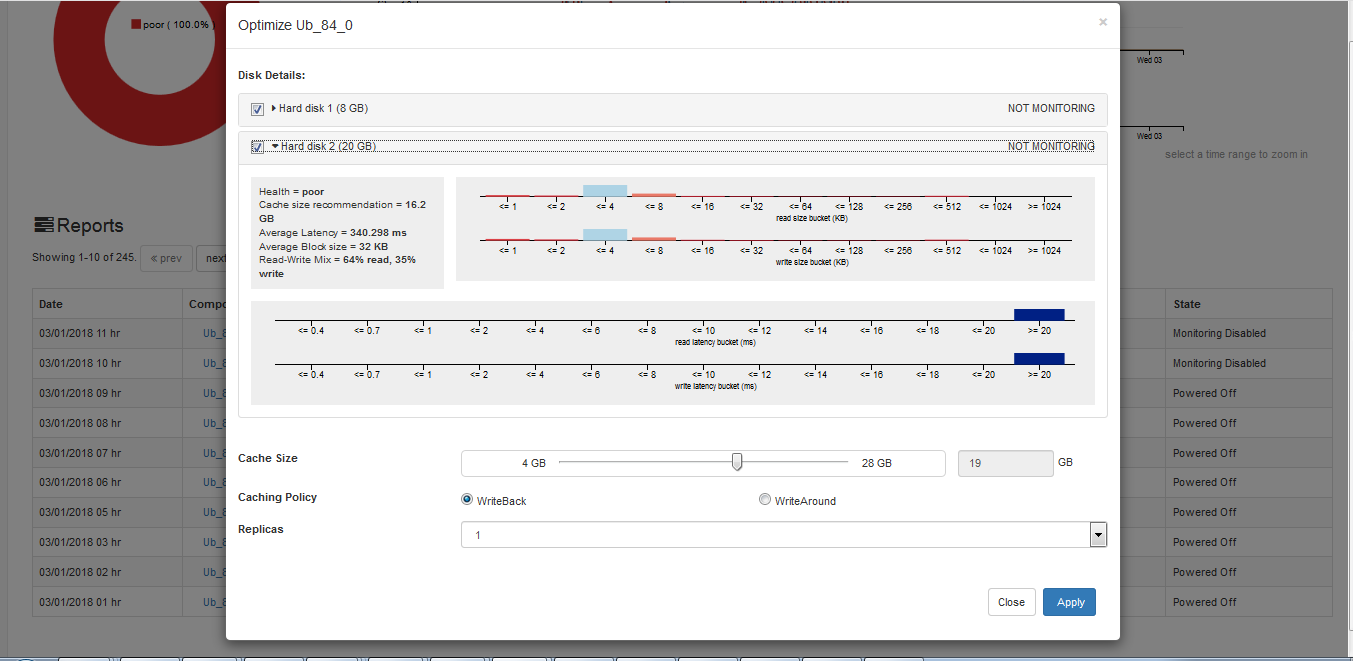 Figure 3: APA 2.5 for VMware - SSD Caching
The SSD Caching component transparently moves frequently accessed application data to an SSD cache to achieve storage performance acceleration.
It supports read as well as write-back caching. In write-back caching mode, data is first written to SSDs and subsequently copied to disk drives in the background, allowing the system to handle bursts of write requests at SSD speeds instead of disk speeds.
PrimaryIO APA is a fail-safe caching solution that provides high-availability by maintaining redundant caches in the cluster. It can also work with remote caches, freeing datacenters from the need of placing an SSD device on every ESX host in a cluster.
PrimaryIO APA does not need any downtime to enable caching. The caching engine is deployed as a VAIO filter driver that integrates with vCenter using VAIO APIs.