Application Performance Accelerator (APA)
Eliminate Storage I/O Bottlenecks
PrimaryIO APA helps boost the performance of VMware environments by eliminating storage bottlenecks to achieve higher virtual machine density.
APA combines innovative technologies with server-side caching and an integrated Smart I/O analyzer to resolve the storage I/O bottlenecks. APA enables enterprises to leverage existing storage investments, maximize utilization and lower TCO.
APA for VMware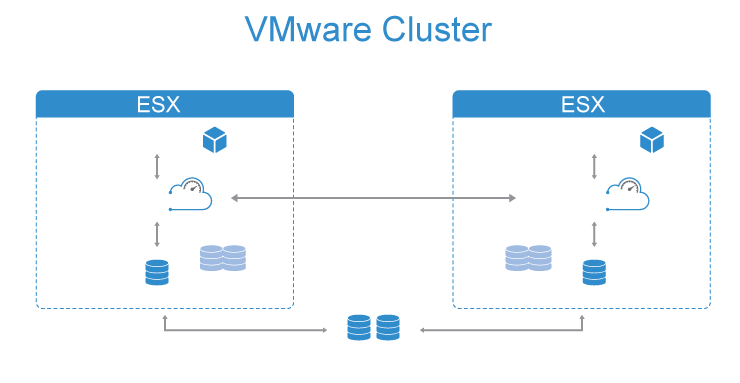 Up To 15x Greater VM Density
Efficiency of I/O to SSD cache allows for more VMs on your current hardware configuration, thereby reducing the need to add servers.
Up To 25x Greater Performance
Application performance is increased by elevating the proportion of data accessed from SSD, while intelligently managing the I/O blender effect commonly associated with VMs
Total Cost of Ownership is lowered by leveraging the value of your existing investment in storage arrays – avoiding "rip and replace" path to greater performance
At the heart of the PrimaryIO IP are state-of-the-art  intelligent algorithms that deliver predictive data access enabling an uncanny proportion of SSD hits
Interested in more information on a performance storage solution for your needs?
Fill out the form and we'll guide you on your journey!