Advisory Team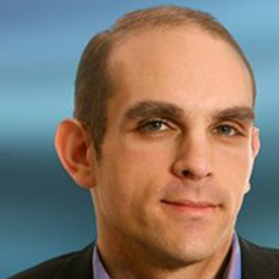 James Candelaria : CEO, Candelaria Consulting
James is a technology entrepreneur most recently working for Cisco Systems after the sale of WhipTail technologies in October of 2013. As the founder and CTO of WhipTail Technlogies James helped firmly establish the all flash array product segment by shipping the industries first all flash array in 2008. In the role of CTO James split his time between product development and customer engagement leading the design efforts in areas such as: deduplication, data protection, data integrity validation and numerous other innovations. In his customer facing role, James spent much of his time drawing on his prior experience in enterprise IT consulting working with customers to designing solutions to best fit their needs all while ensuring that critical customer feedback made it back to the engineering team.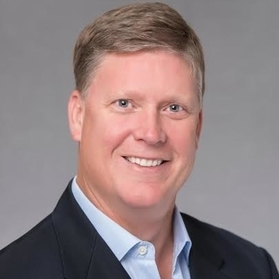 Mike Gustafson : Founder / CEO, Carve Your Destiny, LLC
CEO, Board Member & Technology Executive. 25+ years of experience as successful leader of multiple technology companies and teams including public and private, across infrastructure and software offerings, high growth businesses from pre-revenue to multi-billion dollar revenues. Results include successful IPO, multiple M&A events, revenue / share growth and value creation. Vision & Strategy, Leader, Teambuilder & Teammate, Operational Execution, Value Creation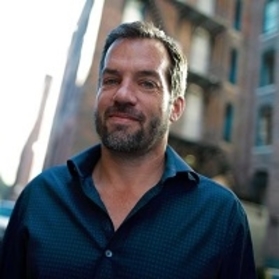 Mike Kail : CIO / Founder, CYBRIC
25+ years of IT Executive Leadership Experience; Organizational Health practioner. Specialties: Unix System/Network Architecture, SaaS/Cloud deployments, Hadoop/HBase clusters, Monitoring/Alerting, SQL/NoSQL, Virtualization, Performance Tuning/Scalability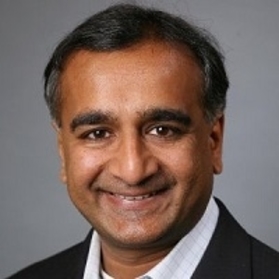 Parag Patel : VP WW Sales, VMware
Currently serve as Vice-President of Worldwide Sales for Software-Defined Storage at VMware. SDS is a critical element of VMware's Software-Defined Datacenter vision and a lynchpin to the company's growth plans. VMware Virtual SAN is going to modernize and disrupt the $40B storage market. Catch the wave!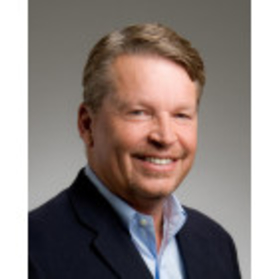 Rocky Pimentel : CFO /EVP/President, Global Markets and Customers at Seagate
Rocky Pimentel has a long history as a financial advisor within the technology industry, serving in the CFO role at LSI Logic, WebTV Neworks (acquired by Microsoft), Zone Labs (acquired by Checkpoint), and Glu Mobile (NASDQ:GLUU) before joining as the COO and CFO at McAfee, Inc. in May 2008. At McAfee, Pimentel is responsible for leading all worldwide finance, IT, facilities and manufacturing operations.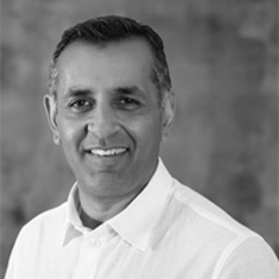 Ronnie Vasishta : CEO, eASIC
Ronnie Vasishta has over 25 years of extensive experience in marketing, manufacturing, design and operational management in the semiconductor field. Prior to joining eASIC, Ronnie was Vice President of Technology Marketing at LSI Logic, where he served in various engineering, technical and strategic marketing management positions. Ronnie drove the strategic direction of the ASIC product line, and his areas of responsibilities included all aspects of the ASIC and custom logic products, EDA, design methodology, IP (serving on the board of the VSIA), silicon process technology, manufacturing and strategic partnerships. Prior to LSI Logic, Ronnie held process and test engineering positions at Motorola Incorporated and STC Semiconductor. Ronnie has BSc (Hons) in Electrical and Electronic Engineering from Trent University, Nottingham, UK.