Hybrid Cloud Data Management (HDM)
Your Data in Your Control
WHAT IS HDM?
PrimaryIO HDM enables a hybrid cloud environment to run applications anywhere (on-prem or in the cloud) with the freedom to retain data on-premise.
HDM solution combines innovative technologies with cloud cache, storage gateway, and an integrated smart I/O analyzer to decouple compute and storage and help enterprises retain control of data.
HDM presents analytics and recommendations for upfront planning and unlocks many use cases that were previously cost prohibitive. Enterprises now have the agility to rapidly lift and shift workloads or rollback at will, improve workload performance, scale critical applications to the cloud or leverage cloud for the seasonal spike, and mitigate compliance risks.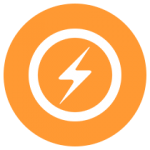 Improve Agility
• Faster migrations, fail-safe
• Cloud Burst for on-demand capacity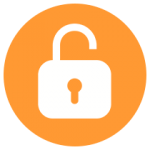 Eliminate Lock-in
• Extend boundary to cloud
• Rollback at will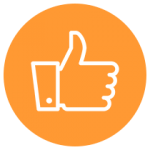 Reduce Risks
• Mitigate compliance risks
• Data visibility and control
Optimize Costs
• Right-size your data center
• Leverage cloud on-demand
Want an HDM for your needs? That's great!  Give us a call or send us an email (below) and we'll gladly help you on your journey!