CLOUD MOBILITY
AT YOUR FINGERTIPS
PrimaryIO's Hybrid Cloud Data Management
Faster Migration | Workload Mobility | Data Control
The Cloud Journey: Is Data Holding You Back?
Hybrid Cloud Data Management (HDM)
A data-centric approach for Cloud Mobility
Hybrid Cloud Data Management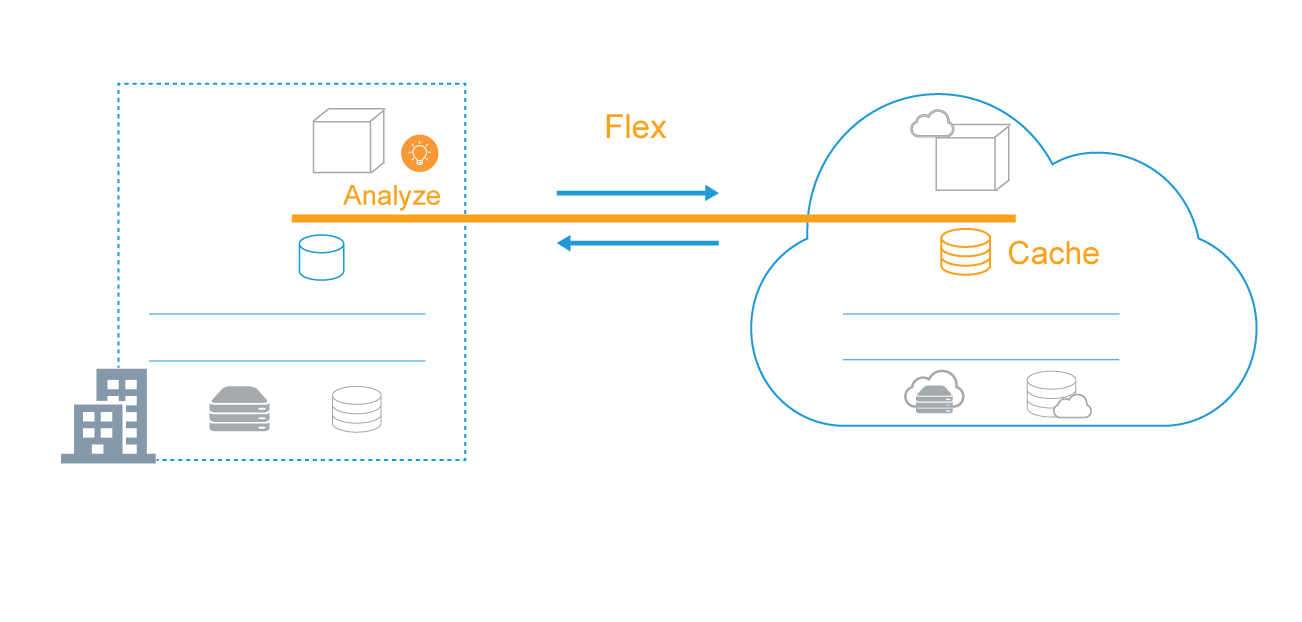 PrimaryIO's Unique Approach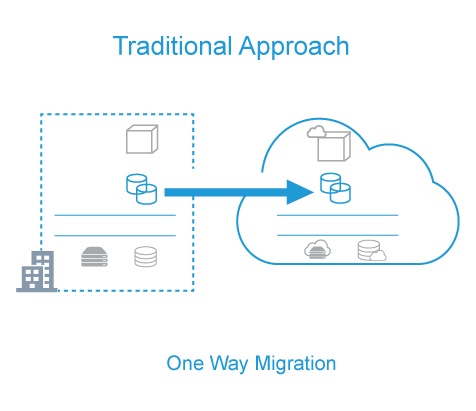 Today moving to the cloud is a one-way journey, and needs full data replication. But with a traditional approach losing data control is a big problem.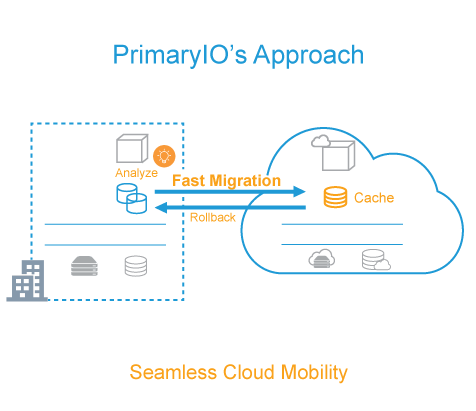 HDM has built-in smarts to identify frequently accessed data (hot data) to get workloads up and running quickly in the cloud with rollback option.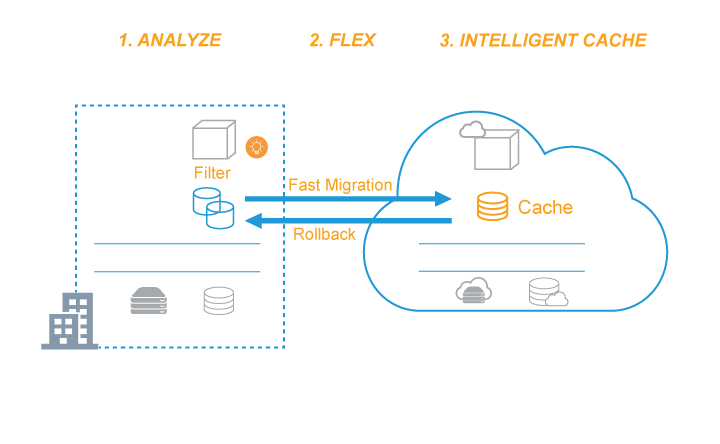 1. Analyze
Transparent to applications
Identify frequently accessed data (hot data)
Provides recommendations
2. Flex
Only moves hot data securely to the cloud
Data movement policy control
Rollback at will
3. Cache
Intelligent cloud caching
Minimized data footprint on cloud
Policy based sync to persistent datastore
The Reasons You'll Love It
The PIO Analyzer is a non-intrusive way to monitor data IO access patters to provide granular visibility, insights and recommendations.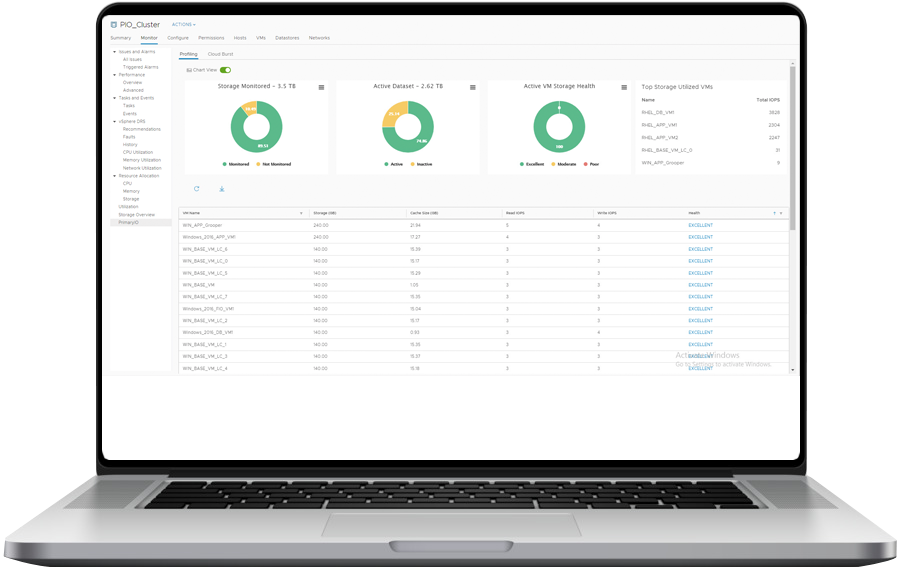 Seamless Integration into VMware vCenter
Compliments VMware Solutions For:
Quick cloud testing and rapid migrations
Workload mobility for large, previously immovable data
Leverage cloud for temporary use without moving full data
PrimaryIO is a startup based in Silicon Valley.Our mission is to enable your enterprise to embrace the best of the public cloud for business agility and reduce TCO by adopting a data-centric hybrid, multi-cloud approach.
Our vision is to build enterprise solutions for entire data lifecycle management to provide your company with data control for workload mobility, compliance, and security.PrimaryIO software solutions begin by analyzing and identifying virtualized workloads for storage IO and compute capacity bottlenecks in your data center. We then provide an end-to-end solution that accelerates performance and extends the data center to the public clouds.
PrimaryIO's founders and leaders come from a well-known group of storage and enterprise organizations, such as Virident Systems, Veritas, NetApp, HP, Intel and sTec, Inc., Our core software development team benefits from an extensive background in storage and cluster file systems dating back to their days in Veritas. This experience has provided them with a unique perspective on storage software architecture and application performance, both of which are central to PrimaryIO's technology leadership.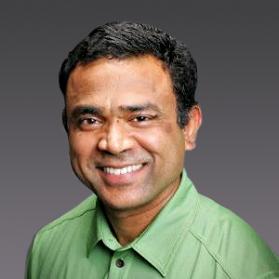 Kumar Ganapathy |
Executive Chairman
Kumar is a founder, technologist, and entrepreneur. His expertise spans Enterprise data centers, flash storage, semiconductors and wireless.
He was the co-founder and CEO/COO of Virident Systems, which was acquired by HGST in 2013. Kumar also founded VxTel and was the CTO of a company that was acquired by Intel in 2001. He received his PhD from the University of Illinois at Urbana–Champaign, his MS from the University of Massachusetts Amherst, and his B.Tech from the Indian Institute of Technology at Chennai, India.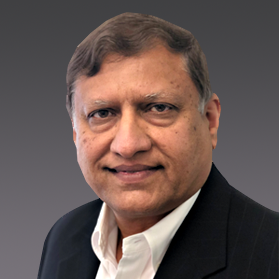 Vivek is a seasoned executive with over 30 years of industry experience across Fortune 500 companies (HP, Intel, Cypress) and venture-backed startups (Lara Networks, SMI, Kasenna, VuCast), where he played a range of leadership roles in engineering and operations including as CEO. Vivek has a BSEE from BITS Pilani, an MSEE from Virginia Tech, and an Standford Executive Program (SEP'95) from the Stanford Graduate School of Business.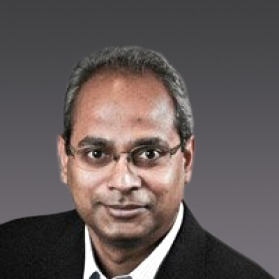 Dr. Vijay Karamcheti brings over 25 years of experience in designing and developing technologies at the leading edge of parallel and distributed computer systems architecture, middleware, and application frameworks. He has authored 75 peer-reviewed papers and appears as inventor on over 70 USPTO patents.
Vijay co-founded Virident Systems in 2006 and served as CTO until its acquisition by HGST. He then served as CTO of the HGST Flash Products Group and as VP Data center in Western Digital's Office of the CTO.
Vijay's academic degrees are from the Indian Institute of Technology, Kanpur, India, The University of Texas at Austin, and the University of Illinois at Urbana–Champaign.
Lorenzo is a veteran with 20 years of experience in the computer memory and storage industry.
He has a deep understanding of the critical roles that storage, memory, and caching play in delivering business value by enabling high-performance, transactional, and analytic applications.
A proven business leader and entrepreneur, Lorenzo has held senior sales executive roles with various companies, including sTec. He also founded SVS, an SSD company.